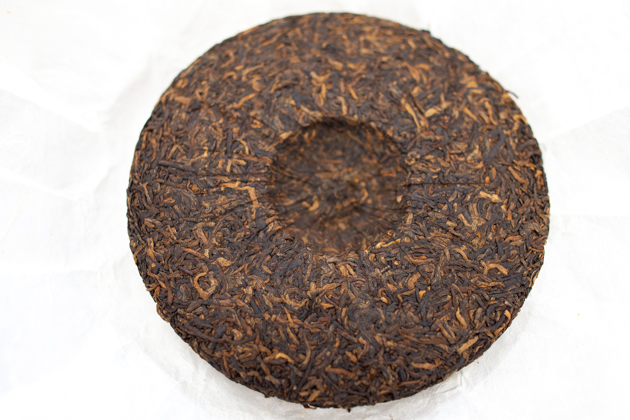 We release Gong Ting Jin Hao 2019. In Chinese, Gong Ding means imperial and Jin Hao means golden downy hair. Gong Ting Jin Hao consists a lot of tea buds. It's very limited because in making tea, each twig of tea leaf collected consist of 3 to 4 tea leaves and only 1 tea bud. Since the year 2019 was a very good year for tea, Gong Ting Jing Hao 2019 has a smooth and creamy drinking sensation, thick fruity flavor and strong aftertaste.
https://hojotea.com/item/d41.htm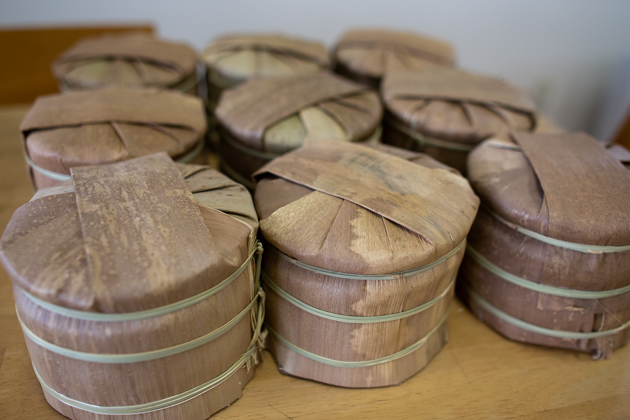 2019 is the Quality year
The ripe pu-erh tea is made with microbiological fermentation from the raw pu-erh tea. Therefore, the quality of the raw pu-erh tea, affects the final quality of ripe pu-erh tea. In the year when the yield is low, most of the quality tea leaves are traded as raw pu-erh tea, so there are very less chance to get the quality material for making ripe pu-erh tea. In Yunnan, the raw pu-erh tea commands a higher price and usually manufacturer can earn more money with selling raw pu-erh tea. During those years with low yield, the ripe pu-erh tea manufacturer has no choice but to collect the leaf being plucked on rainy days. Tea that is harvested on rainy days gives lighter taste and flavor.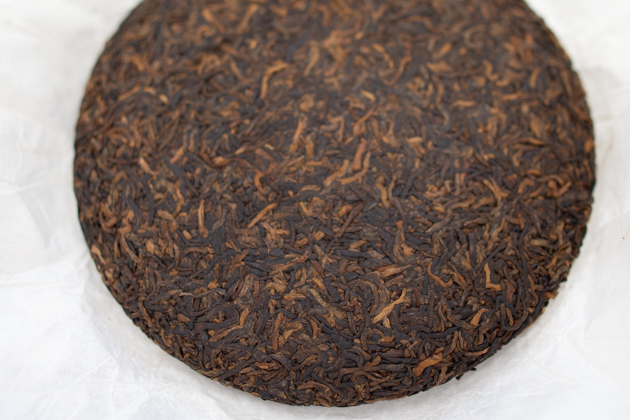 In 2019, we have stayed in Yunnan for two months during the spring tea season from the beginning till the end. Based on our view, 2019 was a good year. In winter of 2018, there was adequate amount of rain, yet during tea plucking season, there was very little rainfall, except for about 10 days it was raining starting from the last week of April till the first week of May. As the result, in 2019, the quality of raw pu-erh tea was excellent. In addition, the yield was also great. The ripe pu-erh tea manufacturer could easily source for the quality materials.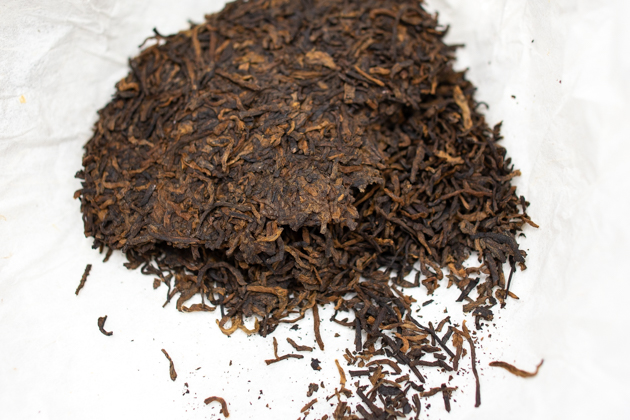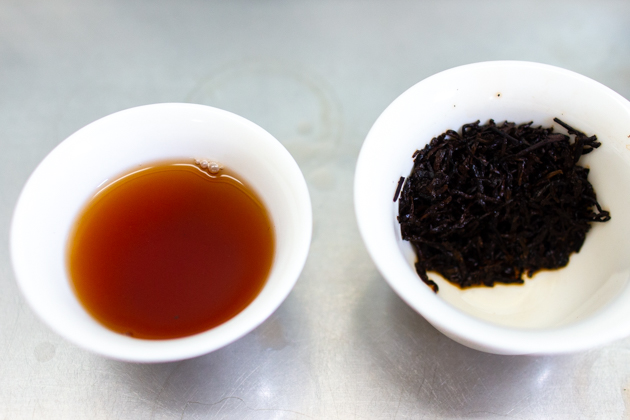 Lovely taste and flavor after aging
Thanks to the quality year, this tea has a very sweet flavor like dried Chinese dates. It is nice to drink it now. Nevertheless, the tea will be even thicker and sweeter in both taste and flavor if it is aged for more than a few years. Please keep the tea unopened in a warm place if you want to age it well. Based on our experience, tea ages well without oxygen. It is similar to the theory of aging wine.