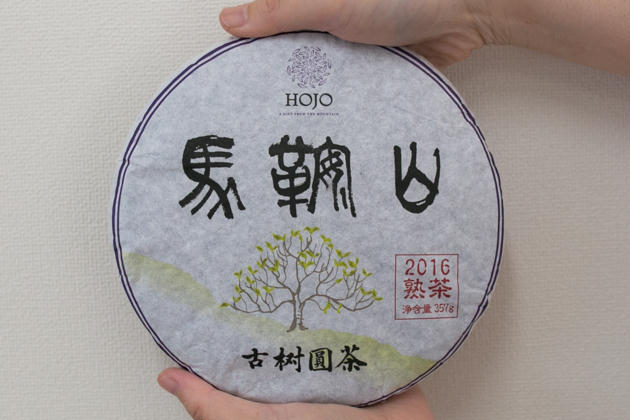 Ma An Shan Ripe Pu-erh tea cake 2016 (357g). This tea was fermented in 2016 with the tea produced from Ma An Mountain.
Tea has an intense dry fruity notes like dried figs with a licorice undertone, and deep aftertaste. A 5g of tea leaf can brew up to 1 liter of tea.
We also introduce our own house packing of this Ma An Shan Ripe pu-erh tea. Each tea bag of 3g tea leaf can serve nearly 1 liter of tea too.
Ma An Shan tea gives similar taste profile as Lao Ban Zhang tea
Ma An Shan is located in Zhenkang county in Lincang city of Yunnan. Out of many tea production areas in Lincang, Ma An Shan is one of the popular tea production areas. The main reason why Ma An Shan became so popular is because of its distinctive taste. The mountain in Ma An Shan contains yellowish soil that is very rich in iron and alkaline minerals. These minerals make tea tastes full-bodied, and its aftertaste is very strong too. Based on my experience, the taste of Ma An Shan tea resemble a lot to that of Lao Ban Zhang, another famous tea in Bu Lang Shan of Yunnan. Both Ma An Shan and Lao Ban Zhang tea has full-bodied characteristic.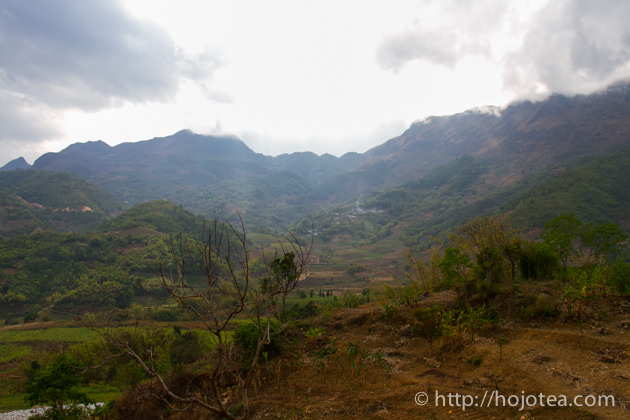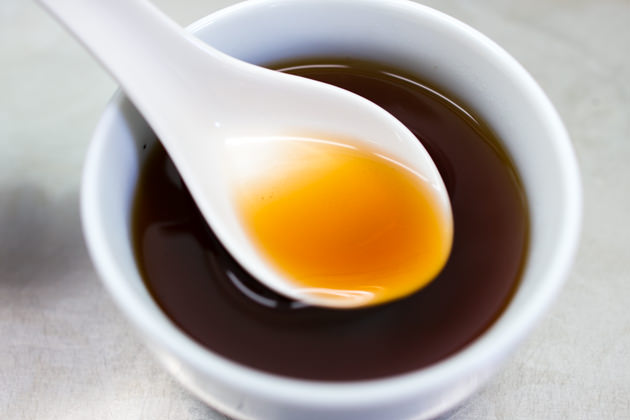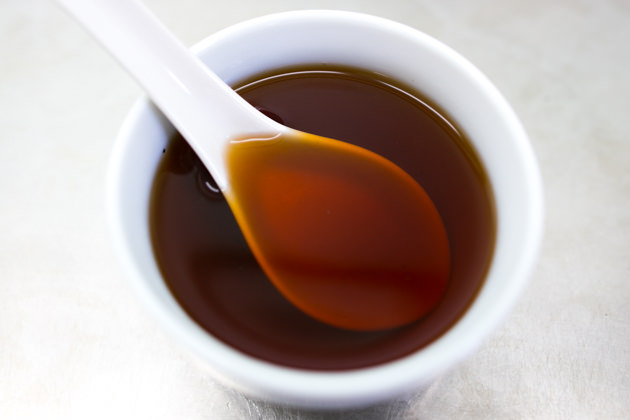 Very rich and bold drinking sensation with sweet flavor like dried fruit
Ma An Shan ripe pu-erh tea gives full bodied and long-lasting aftertaste. The taste is well-rounded and rich. The flavor reminds me of dried dates, raisin and dried figs, with a little camphor flavor. With further maturation, the sweet flavor will be amplified and the fruity flavor should be more overwhelming. I cannot wait to taste it when this tea is aged for more than 2 to 3 years.