This tea has undergone a lengthy withering process, and the tealeaf is thoroughly withered, and then it is proceeded for the fermentation process at a relatively shorter time. Thanks to the long withering period of tea, you can enjoy a very gorgeous aroma with multi-layers of floral note with a hint of fresh fruity note.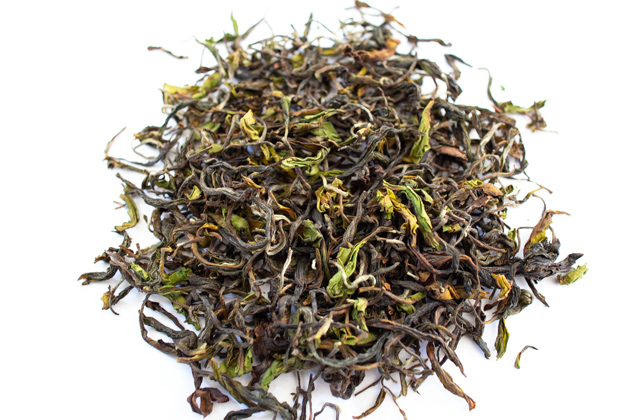 If you take a look at the brewed tea leaves, you may notice that it consists of two colors: the relatively well-fermented part (the orange color) and the green part.
The green part of tea leaf is the portion which withering was intense and it gives a floral sent. The orange part was resulted by the enzymatic fermentation. It contributes to the fruity note of tea.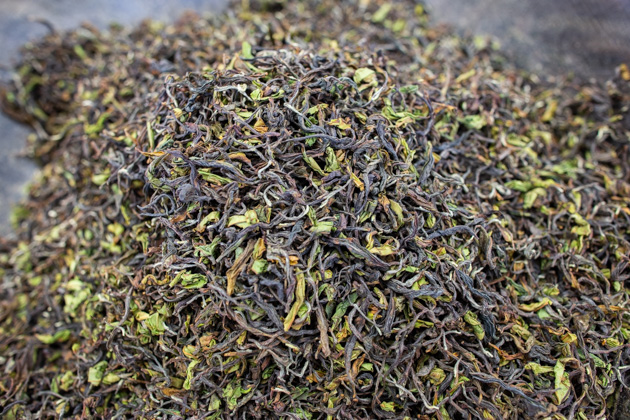 Compared to standard Darjeeling tea, the tea has an extremely long-lasting finishing and deep aftertaste down the throat.
This tea also has a strong body, resulting in a multi-layer of flavor profile with bold and well-balanced taste.
This tea is grown in sustainable style: the gardens are maintained in natural farming style, and the tea trees are grown by limiting the use of fertilizers. The tea gardens are close to the condition of nature.
Unlike the common Darjeeling tea, these teas grow slowly, and the tea leaves have a high cell density and it is rich in minerals and tea substances, so it gives a long-lasting taste with deep finishing, and tea can be brewed many times like those natural farming pu-erh teas and white teas.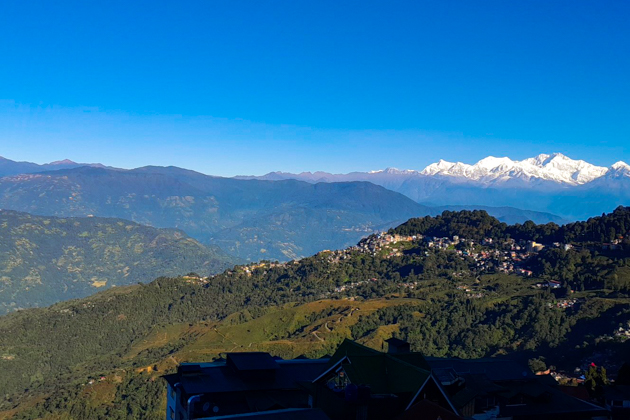 A lot of people tend to think that the tea flavor is the best when tea is freshly produced. It is absolutely true if tea is kept with oxygen (means that tea is packed without removing the oxygen from the package before sealing the package).
However, the flavor of semi-fermented/fermented tea becomes stronger and more gorgeous when it is aged without oxygen. So, HOJO basically does not sell it immediately after receiving it. Instead, we re-packed the teas in oxygen-free packaging and kept it in Malaysia.

For these spring teas, after keeping it in oxygen-free packaging for nearly a year, the aroma components have matured, and the flavour and sweetness in taste have increased.
Aged tea has a weak aroma immediately after opening
Tea that has been kept without oxygen for a while normally is mild in flavor when the bag of tea is just open. It does not have strong aroma immediately after opening.
Just like decanting wine, tea will emit more up-lifting flavor when it is lightly oxidized with air.
Normally, after opening the bag of tea, the tea flavor becomes stronger after 2-3 days. The flavor intensity increases a lot and the sweetness increases too. Tea taste becomes smoother with more lingering finishing.