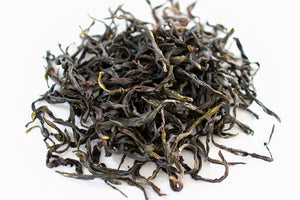 The Phoenix Dancong Lao Cong Yu Jin Xian Single Tree 2022 is an exceptionally rare tea crafted solely from a 250-year-old mother tree located at an altitude of 1200m in Wu-dong Gui-zhu Lake Village (乌岽桂竹湖村).
This tea stands out due to the official registration of its mother tree in Guangdong Province, bearing the unique identifier 19KJCX040-10. The exclusivity of this tea product lies in the fact that it is exclusively crafted from the leaves of this singular registered mother tree, making it a truly exceptional and scarcely find.
What's particularly significant is that this tea is now being introduced to countries outside of China for the very first time. This marks a historic moment, as it's the initial foray of this tea variety into international markets. This introduction offers tea enthusiasts worldwide the opportunity to savor the distinct characteristics of this tea, a rare and novel experience that was previously limited to its place of origin.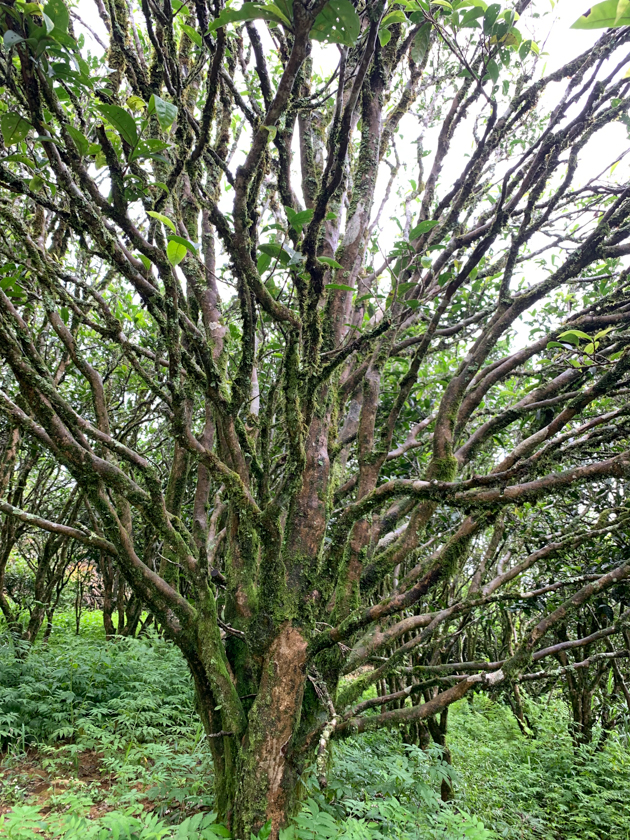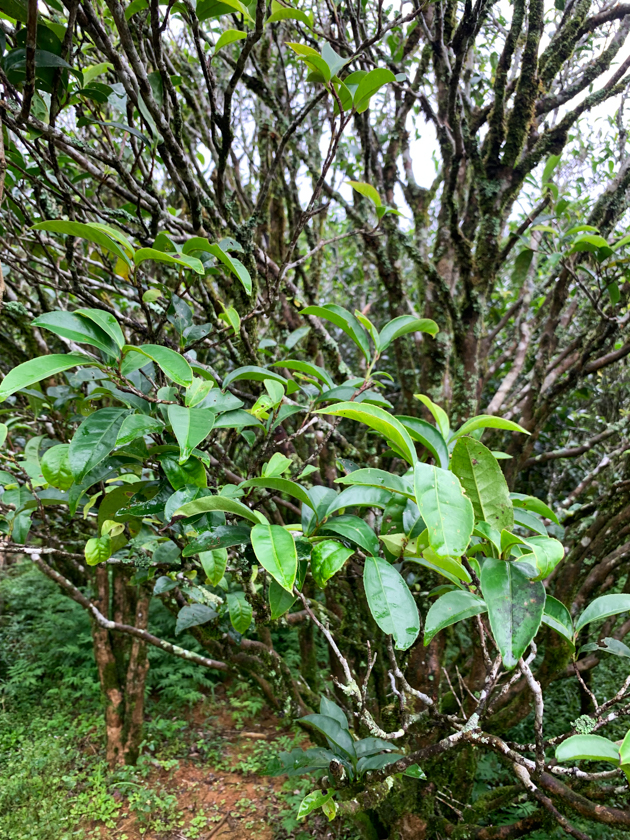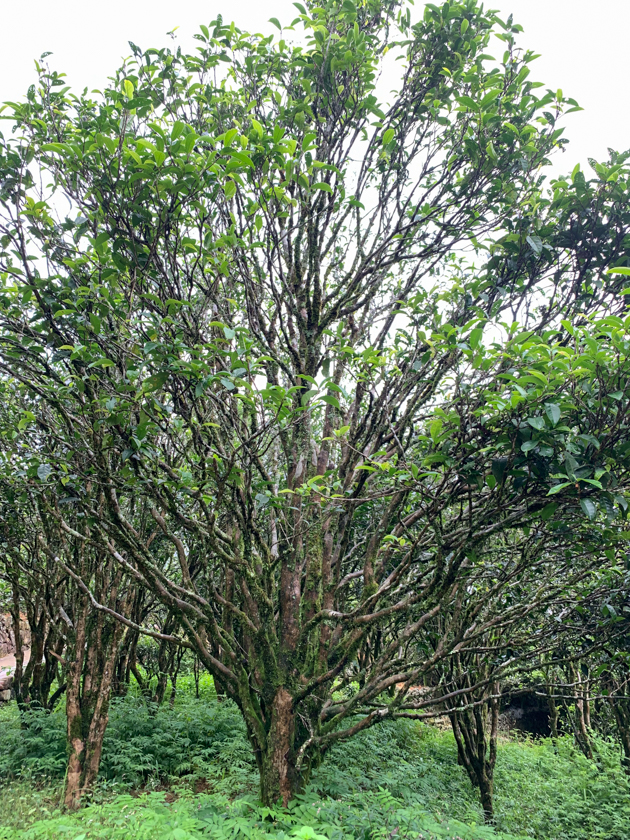 "Yu Jin Xiang" draws its name from the tulip flower. Upon the first sip, this tea leaves an exceptionally delicate and velvety impression with a creamy and soft texture. Its remarkable full-bodied flavor and enticing aroma are further complemented by a profoundly deep aftertaste and an enduring finish. These qualities can be attributed to the tea's cultivation at high altitudes, the age of the tea trees, and its organic growth without the use of fertilizers. The fragrance is sweet and evokes gentle scents, reminiscent of tulip flowers, bananas, apricots, and wild strawberries.