Ji Long Kan is a very famous tea tree in Phoenix mountain, although this tea hardly seen in oversea tea markets. The mother tree still remains until today. It is said that this name was given because the shape of the mother tree resembles a chicken cage.

The fresh tea was produced in 2021, and then it is baked with traditional charcoal fire for four times over the course of a year. Every round of baking took several hours, and tea will be kept and let it rest for a few months to re-absorb and re-distribute the moisture before the next baking takes place.

Thanks to the repeated baking with traditional charcoal fire at relatively low temperature, tea gives a unique flavor with rich aroma.

The aroma is reminiscent of dried prunes, dried apricots, dried jujubes, and sometimes its flavor reminded me of whiskey.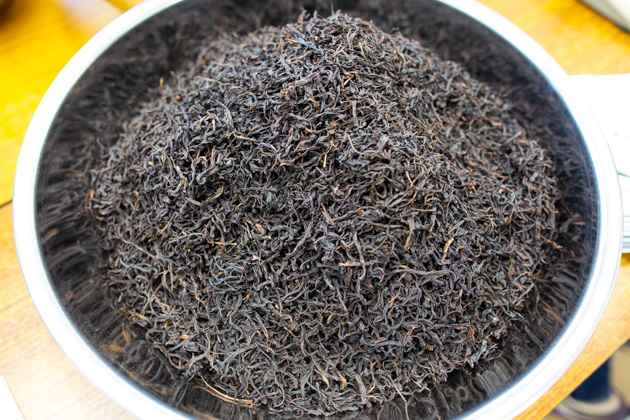 This tea is produced from Wu Dong Mountain, at Dong Jiao Village, with altitude of 700-800m. The tea trees aged about 60 years old and above. The flavor is categorized as Zhi Lang Xiang type (芝蘭香型).