The earliest-plucked rose was the best in quality. It is just like tea. When the rose blossom season just started, the earliest-plucked rose is only available in a very limited quantity. Due to very high demand, normally it is sold out in less than a week time.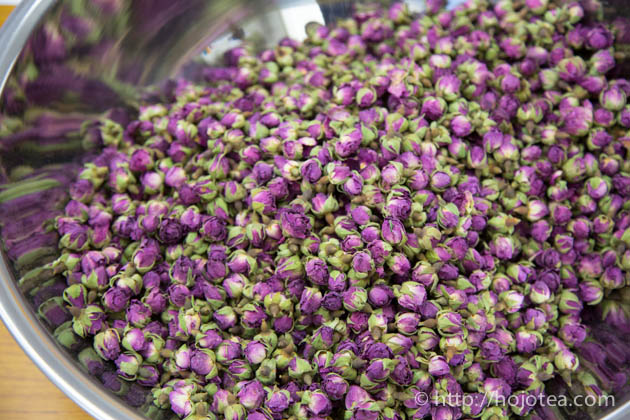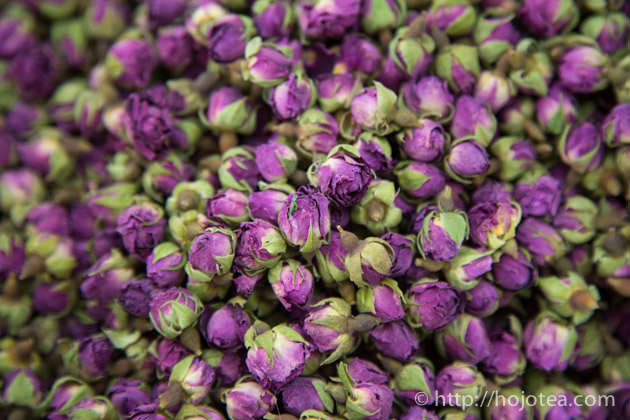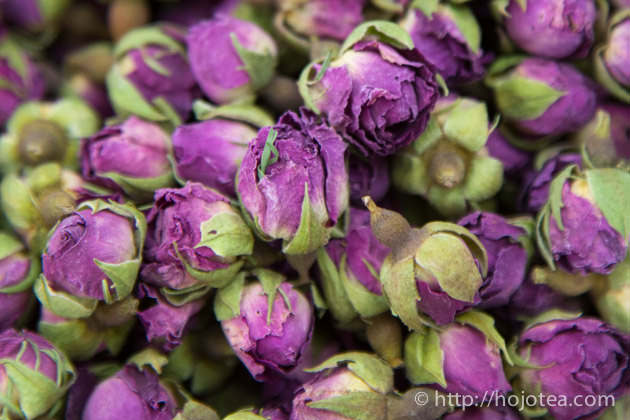 Long lasting aftertaste and clear drinking sensation
This flower tea gives long lasting aftertaste. In addition to the aftertaste, it gives clear drinking sensation. Rose tea compliments very well with other teas too. For example, you can add 2-3 rose buds in other tea. In particular, it has a good affinity with white tea, raw pu-erh tea, black tea, oolong tea, green tea and ripe pu-erh tea as well.