Tian Chi means Heavenly pond. It is referring to the tea section of Li Shan which is grown around a small pond called Tian Chi that is located at 2580m. The Tian Chi Li Shan Cha is from the garden around that pond. The altitude of the garden is at around 2500-2700m.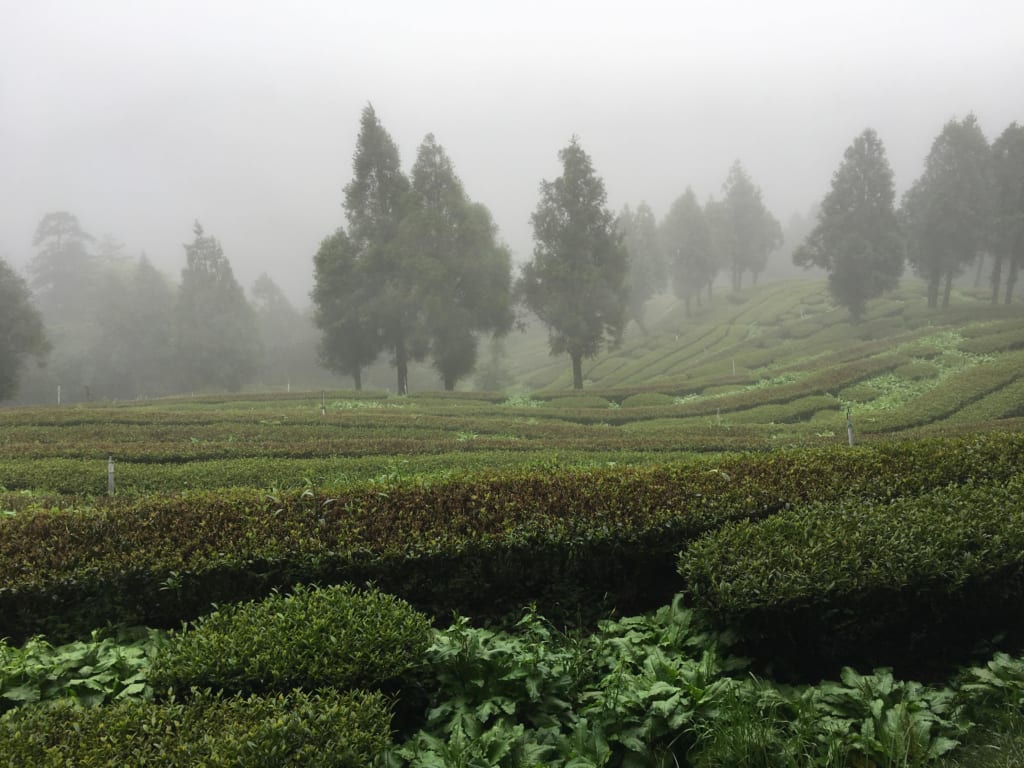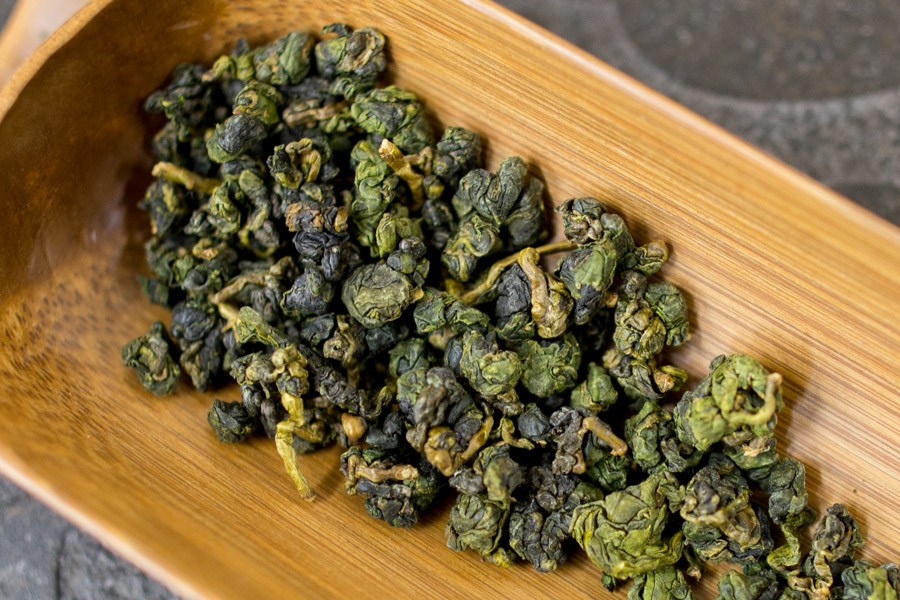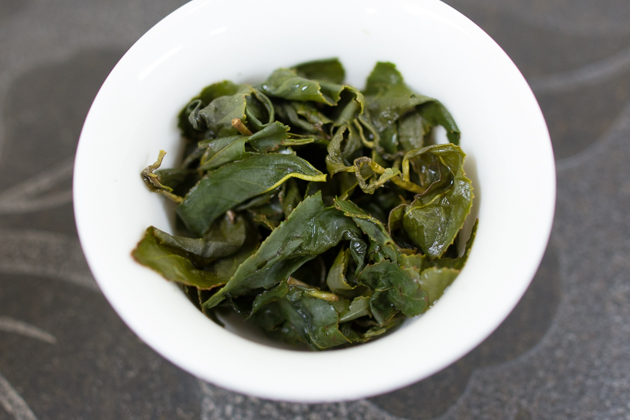 Age Tian Chi Li Shan Cha to produce Peach Flavor
Usually we enjoy Li Shan Cha when it is fresh. However, there is another way to enjoy this tea. We discover that when this tea is kept for some time in vacuum-packed condition, it gets ripen. The maturation of tea only takes place correctly when there is no oxygen present inside the packing bag. Hence the original vacuumed packing bag should be kept and not open for more than one year, if you wish for the matured Li Shan Cha. Originally, freshly made Tian Chi Li Shan Cha gives a refreshing floral flavor. After being kept for more than 1 year in the ambient temperature, it changed to peach-like fruity flavor. The changes of its flavor and taste are rather drastic and surprisingly impressive. Although we do not sell matured Tian Chi Li Shan Cha at the moment, you can easily carry out this "experiment" on your own.