Wild Black Tea is crafted from a rare and unique tea variety known as camellia taliensis. It stands apart from ordinary black tea found in the commercial market. This exceptional wild black tea exhibits a delightful sweetness reminiscent of wild honey, accompanied by an exceptionally robust aftertaste. Its flavor profile is remarkably smooth, devoid of any bitterness or astringency. Drinking this wild tea brings a comforting warmth to the body, promoting a sense of relaxation. Moreover, wild tea is rich in minerals and contributes to improved blood circulation.
When the term "wild tea" is mentioned, many individuals may associate it with tea trees growing freely in nature, resembling wild plants. However, we do not classify such teas as wild tea. Instead, we refer to them as natural farming tea or semi-wild tea. The true essence of wild tea lies in its natural growth within the mountains of native forests, untouched by human hands. These wild teas are carefully collected once during the spring season by villagers residing in the vicinity of the mountains.
Tea leaves are collected from older trees
This wild tea is made from the fresh tea leaves collected from much older tea tree. As a result, the base quality is improved and it gives quite different characteristic compared to the same tea we introduced in previous years.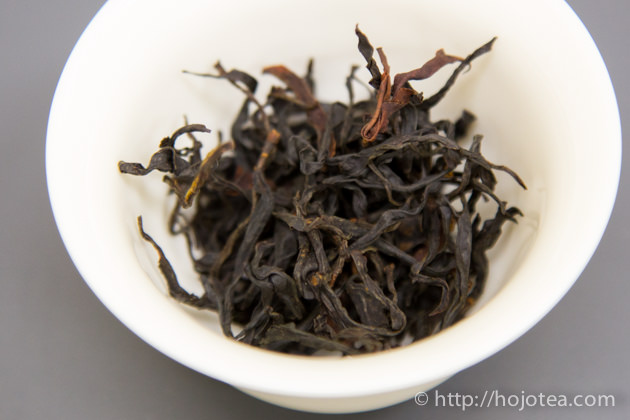 There is a common misconception that tea harvested from older tea trees will possess a stronger flavor compared to that from younger trees. However, the age of the tree does not necessarily correlate with a stronger flavor or aroma. In reality, tea leaves collected from older trees tend to offer a softer taste and a more distinct drinking experience.
As for this particular wild black tea, it delights the palate with a sweet note reminiscent of raw honey or Botrytis wine. The pleasant sweetness lingers on the palate, leaving a lasting impression, while no traces of bitterness or astringency can be detected.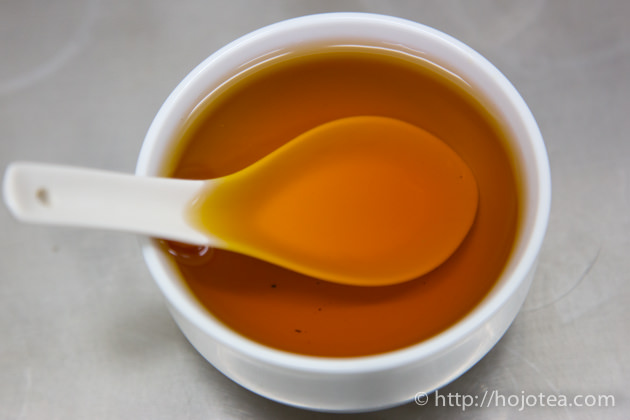 Tea can be aged for many years
When discussing aged teas, many people are well-acquainted with the concept of aged pu-erh tea. However, it is lesser known that black tea can also age exceptionally well.
If you desire to enhance the flavor of tea, please refrain from opening the packaged tea and store it in a warm environment. If you happen to store it for several years, you may notice a more developed and intense flavor. This tea, being abundant in minerals, undergoes favorable maturation during extended storage periods.