This is a rare white tea made from the young tea buds collected from wild tea trees. It gives a very distinctive characteristic, with a refreshing note reminiscent of wild herbs and fresh cloves, with full body and long-lasting aftertaste. Its lingering sweetish taste can last for many brewing. Each tea bud is hand-picked from wild tea tree in the February, probably this could the first tea available in spring. It has no bitter or astringent taste at all, and it can be served with hot or cold water brewing.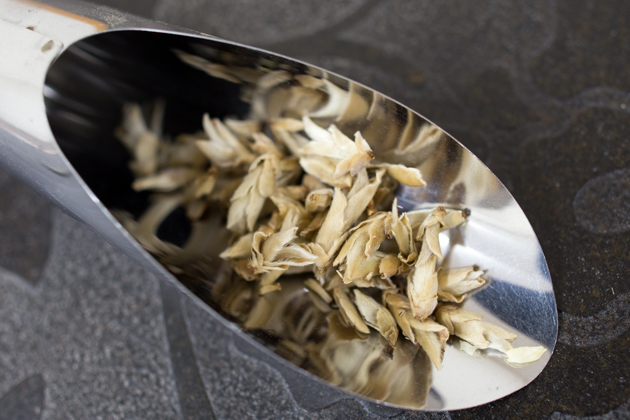 Camellia Assamica Dehongensis
The wild white tea bud belongs to the Camellia Assamica Dehongensis which is the related species of Camellia sinensis. This is found at the altitude of 2000-2400m high mountain in South-West Yunnan, especially in the shrub zone. Although it is called "wild", a number of wild white tea bud is from the garden. The authentic wild tea gives very long-lasting aftertaste with multi-layers of complex flavor.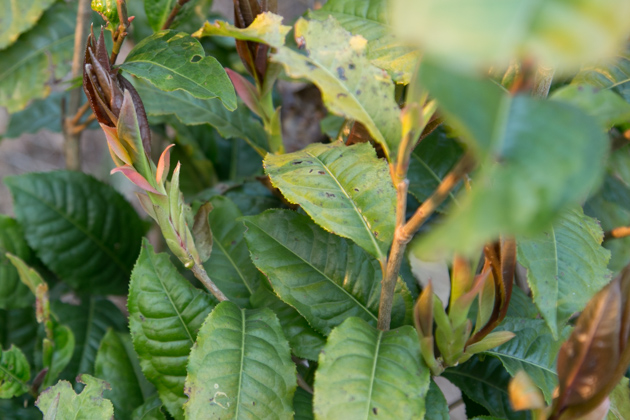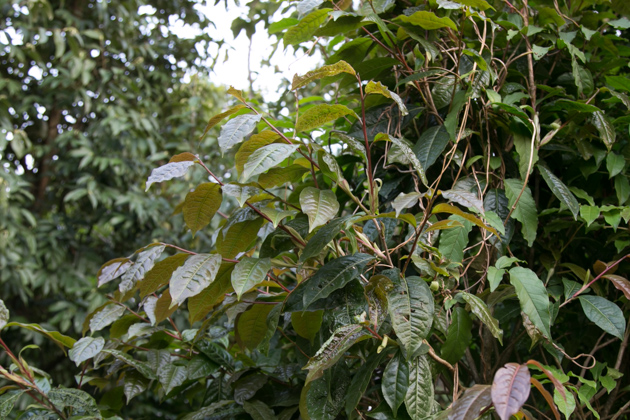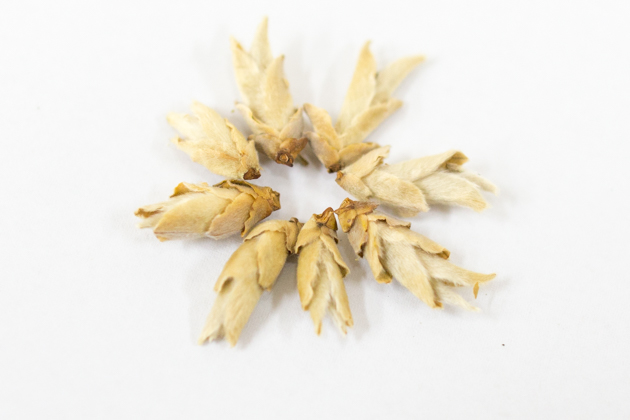 Needless to say, this tea performs well with cold water brewing.
We can enjoy both its unique flavor and long-lasting aftertaste.
To prepare a proper cold water brewed tea, please use the water that is boiled once and cooled down in order to get a better flavor and taste. For 1 to 1.5 liters of water, please use 5g of tealeaf (approximately one tablespoon). You can pour the tealeaf into the water and keep it in a refrigerator for a few hours, and it can lasts for a few days in the refrigerator.